"The rules are simple. Use Google Image to search the answers to the questions below. Then you must choose a picture in the first page of the results, and post it as your answer. After that tagged 5 people."
1) Next year i'm..
2) I really want to go to...
3) My favourite place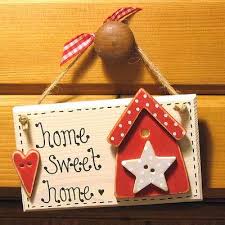 4) My favourite thing..
5) May Fav Drink
6) My fav food
7) My fav color..
8) I live in..
9) I was born in..
10) A nikcname i had..
11) My College Major..
12) My Bad Habit..
13) My Hobby..
14) I Wish..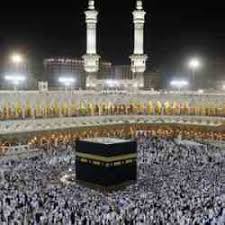 Tag to:-
1) Eda
2) Sya
3) Kak Ai
4) Yies
5) Zie